It is difficult to imagine the modern world without a lot of advertising tools, which become not only sources of information, but also a kind of decor and decoration of the street exterior. Among the types of advertising, many stop their choice on three-dimensional letters, from which you can create a spectacular and exclusive signage.
Materials of manufacture for three-dimensional letters
Volume letters can be made of different materials. Glass and plastic are also very popular. Such letters can be used both as interior and as outdoor advertising. They can be executed in any color and design, and the cost for such service is quite acceptable.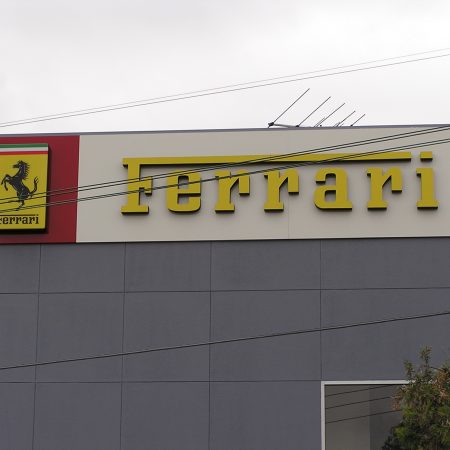 Even cheaper are the letters of foam plastic. They are easily and quickly made, and for prolongation of service life and aesthetic appearance of a product cover with a vinyl film of any color or cover with plastic. Such advertising is often used in interiors of the enterprises, offices and other premises. It is convenient for carrying out presentations and exhibitions – lightweight curly panels are easy to transport, from which you can quickly install on site and remove. It is the most mobile option.
Metal letters will cost more expensive, but a number of advantages of such products is obvious. They are durable, strong and wear-resistant. It is possible to order letters from stainless steel or to combine metal with plastic. Again, the signboard can be any on color and design. It is necessary to consider that metal designs often need additional fastening.
Illuminated letters – advertising around the clock
To increase the productivity of advertising, you can order light volume advertising. Round the clock your sign will be available for reading. Such a source of information is particularly relevant for those working in the dark of enterprises and shops.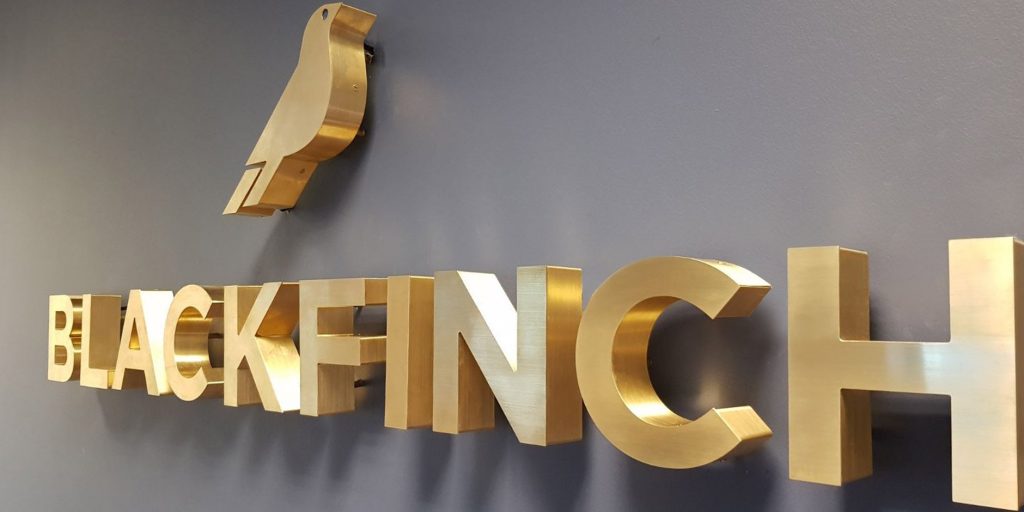 The cost of the illuminated letters is higher than usual analogues. But modern and impressive products will advertise your business for a long time. For illumination of advertising designs neon, light-emitting diodes or fluorescent lamps can be used. The choice depends on the financial capacity of the customer and the size of the signage. The cost of LED letters is higher, but the additional costs for repair and maintenance of such structures are insignificant.
Due to the rich variety of modern advertising tools you can choose the appropriate option and in terms of cost, and the appearance and design, and performance characteristics. Now it is possible to order special signs for people with sight problems. You can do it at https://fortunavisual.com/service/ada-signs-nyc/.
New type of advertising
Advertising is a powerful sales tool in modern business, the more high-quality advertising – the more successful business will be. However, today entrepreneurs have to spend simply huge advertising budgets, and every year this budget is growing. Outdoor advertising, advertising on television, advertising on the radio and in the press, Internet advertising – all this is increasingly often used to achieve their goals.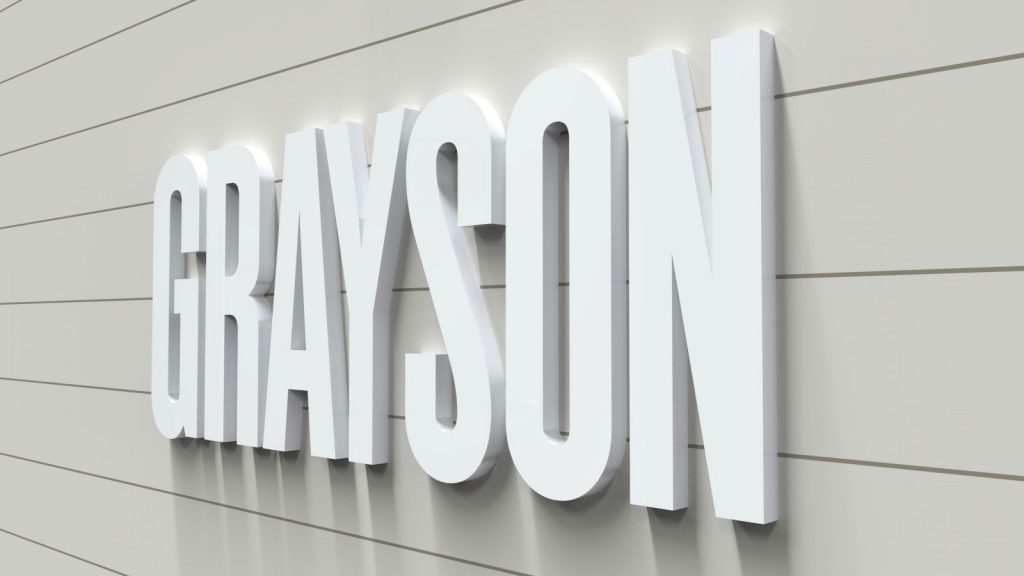 Observations have shown that today the number of advertising structures in cities is growing, which makes advertisers look for new ways to attract attention, because with the increasing number of advertising designs falls the effectiveness of outdoor advertising.
Advertising on mirrors – a new way to attract attention, which is becoming increasingly popular among advertisers, because today's consumers advertising on mirrors is of sincere interest. Now there is a new advertising medium, which is an interactive mirror. Thanks to the new development, today you can count the contacts and demonstrate advertising to really interested people.