A Creawonder digital marketing agency is made of up of two things – Employees and Clients. Without either, the agency would not exist. That's why we treat both as partners. Partners in our employees in helping make decisions about how the agency grows and changes and partners with our clients to help them grow.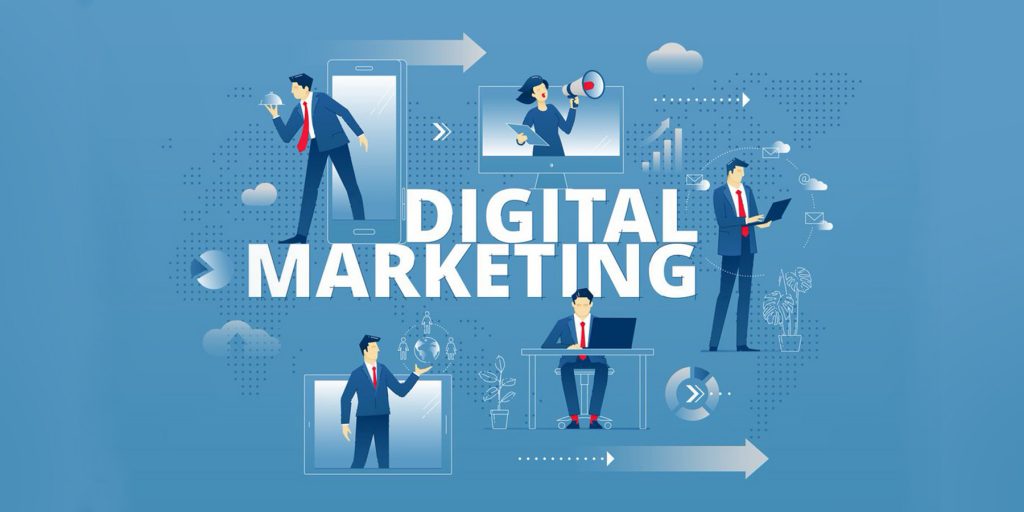 How We Make Decisions
Everything from new employees to new clients comes back to how this will affect our company culture.
Our company culture is defined by our values.
People First
Our people are Creawonder single biggest differentiator. They have on average 11 years of experience in their specialty – SEO, Paid Search, Social Media Advertising, or Analytics. Because our people are so important to the success of our clients, their happiness is our biggest priority and that extends to their families.
Fearless
We're not afraid to fail. Failure leads to learning. Learning leads to doing better next time. It's in those moments our best work was produced.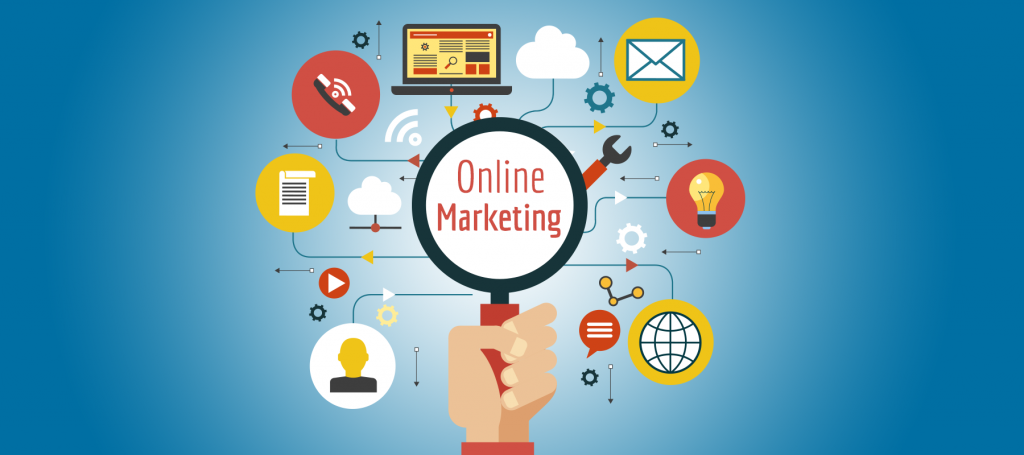 Transparency & Accountability
As a company and team when it comes to the work we do we have nothing to hide. By having open and honest conversations throughout all our tools and in our 1-1 discussion we're able to create clear paths of success for each other and our clients. This also allows us to hold each other accountable and to uphold our promises to one another and our clients.