As a marketing agency, one of the best inbound marketing tools you can use to promote your agency and its services is your blog. However, when you're busy running your agency and delivering kickass campaigns to your customers, it can be tough to carve out the time to blog.
Here are 100 simple content ideas for your agency blog. All you have to do is supply the words and stellar grammar. Happy blogging!
Ask an Expert
1. Ask top marketing industry influencers to chime in on a recent marketing event or topic, then feature a roundup of influencer opinions.
2. Ask marketing experts their advice on a marketing task or topic, then feature a roundup of this expert advice.
3. Do a Q&A with digital marketing experts.
4. Use Help a Reporter Out to source expert opinions on a topic that's important to your customers.
5. Follow relevant marketing groups on LinkedIn and find recent questions from participants, then write blog posts based on these questions.
6. Search Quora for popular marketing questions, answer the question in your blog and feature some quotes and advice from Quora in the blog.
7. Poll your audience on social media and write about the results.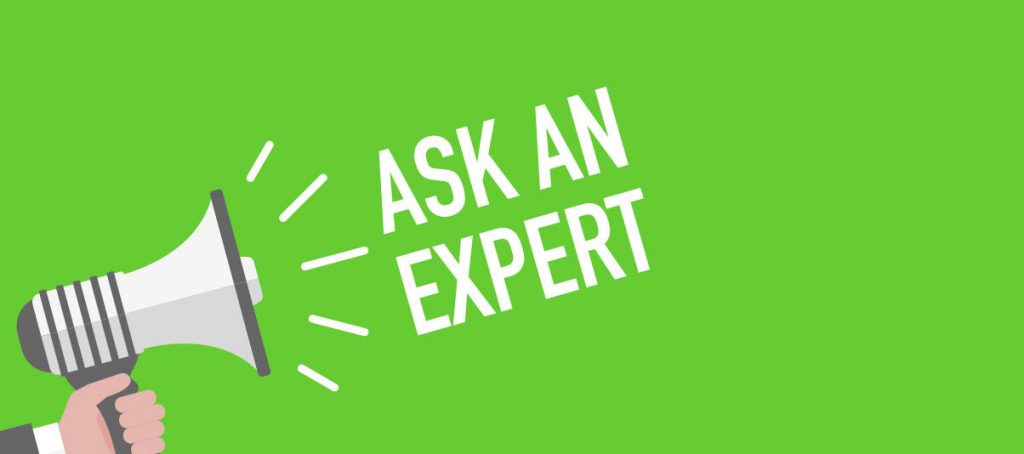 Become a News Source
8. Run a weekly or monthly roundup series of marketing news.
9. Create a roundup of must-read marketing books for the year.
10. Curate a blog around a piece of timely marketing news and add your agency's opinion.
11. Take a current event topic and relate marketing to it such as, "X Ways to Market Your Business During an Election Season."
12. Respond to recent marketing research with your agency's opinion on what it means for the industry.
13. Share the findings of a recent report and provide your own analysis and predictions.
Be Trendy
14. Talk about how a business can capitalize on the popularity of emojis in their marketing.
15. Write about how to reach millennials (or another generation) through marketing — while millennial might be a buzz topic, it's still a relevant topic for your clients looking to reach that demographic.
16. Fill in the first blank with a celebrity or famous person and the second blank with a marketing platform or tactic: "What _____ can teach you about _____."
17. Write a blog post for the holiday or season such as "Ways to Market Your Business for the Fourth of July."
18. Talk about the latest social media trends.
19. Write about the latest content marketing trends.
20. Write a post updating your readers on the latest SEO updates or trends.
21. Post about your marketing predictions for the following year.
22. Analyze the marketing campaigns of each candidate for the presidential election.
23. Write a blog post weighing in and giving advice on usability every time there's a significant product update from a big online platform that everyone uses such as Twitter, Facebook, Instagram or Pinterest.
24. Collect Tweets around a popular topic, event or conference and feature these Tweets in a blog post using Storify.
25. Share the latest mobile marketing trends.
26. Add your comments on a popular blog post that's gone viral in your industry.

Leverage Events
27. Write a recap of a recent marketing webinar that you gave or attended.
28. Attend a well-known marketing conference, and do a roundup of the best conference tips you heard and best sessions that you attended.
29. Follow a hashtag for a conference or event and pull the best tweets into a blog post.
Keep a Pulse on Important Brands
30. Do a roundup of the best marketing campaigns of the year (so far!).
31. Roundup examples of the best Twitter, Pinterest, Facebook, Instagram and Snapchat accounts.
32. Do a roundup of the best charity (marketing) campaigns of the year and how your readers can utilize charity for good will and word-of-mouth marketing.
33. Write a numerical post for the top YouTube channels or stars to follow.
34. Feature the best Super Bowl ads — what your agency thinks worked, and what didn't.
35. Invite other agencies to guest post on your blog.
36. Highlight a popular marketing campaign of a big brand, and give your agency's opinion on what worked, what didn't, and how your agency might have executed it differently.
Curate Awesome Content
37. Create a list of the top Ted talks to watch — bonus points if they're all about relevant marketing topics!
38. Create a list of the best marketing podcasts that businesses should subscribe to.
39. Compile a list of the best marketing blogs to subscribe to.
40. Write a post that features the top blogs in your clients' niche.
41. Share the best memes floating around the marketing industry or the industry you serve.
Recommend Tools & Products
42. Give your readers a roundup of inexpensive tools they can use to outsource marketing tasks that take a ton of time.
43. Do a roundup of the best marketing tools.
44. Create a resource list of free places to get marketing advice, templates and tools.
45. Walk through popular marketing software using ScreenFlow (or another screencasting platform) to record your tutorial, then automatically publish it to YouTube or Vimeo in one click.
46. Feature an entire blog post around one tool with a very detailed explanation of its features (this alone could be 20+ additional blogs).
47. Review two different competing tools and why one is better than the other.
48. Feature a list of the favorite marketing vendors or partners that your agency uses.
49. Feature the best WordPress plugins that your agency uses and would recommend.
50. Review a popular marketing book.
51. Create a list of your agency's favorite resources for free (and non-cheesy) stock photography.
52. Talk about how the processes and apps your agency uses make you more efficient in your marketing efforts.
53. Create a roundup of your favorite time-saving social media management tools.
54. Compile a list of IFTTT recipes that will be valuable for your clients.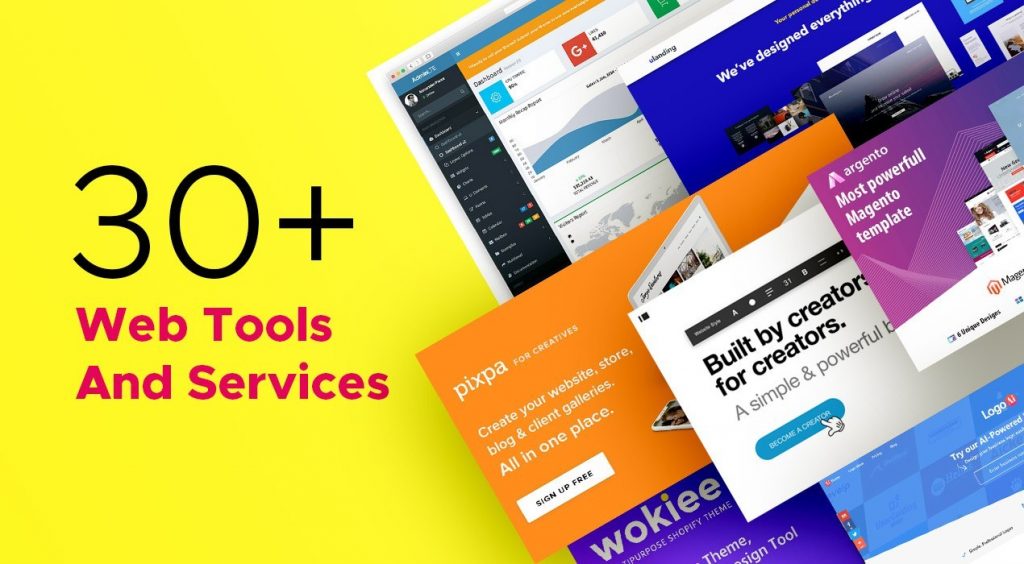 Create a Resource
55. Build a marketing budget spreadsheet for your clients and prospects to download and walk through the process of managing a marketing budget.
56. Create a how-to guide for a challenging marketing tactic.
57. Build out "101 guides" for marketing, content marketing or social media platforms.
58. After creating all your 101s, then write the intermediate version of those guides, or "201s."
59. Create a step-by-step framework for building a great marketing analytics report.
60. Explain 50 of the top marketing jargon terms and what they mean.
61. Write a post featuring a free marketing template, and include a link for visitors to download the template.
62. Write an ultimate guide to marketing from A to Z.
63. Create an infographic from the data your agency collected and feature it within a blog post.
64. Write a guide on how to setup a business website.
65. Create an instructional guide on integrating video into your clients' marketing efforts — recommend tools and topics for video content.
Tap into Your Customers
66. Feature a customer success story.
67. Feature a customer's business with a variety of "get to know you" questions you can repeat in a weekly or monthly recurring blog series.
68. Create a post highlighting a recent customer problem, and how your agency solved it.
69. Run a customer survey then feature it as data research from your agency or a specific industry.
70. Put together a post that shows what results a campaign your agency created produced for your client.
71. Highlight obstacles that commonly face your customers and explain how you would assist in tackling them.
72. Take all of the FAQs you hear from your clients on a daily basis and turn them into a blog post.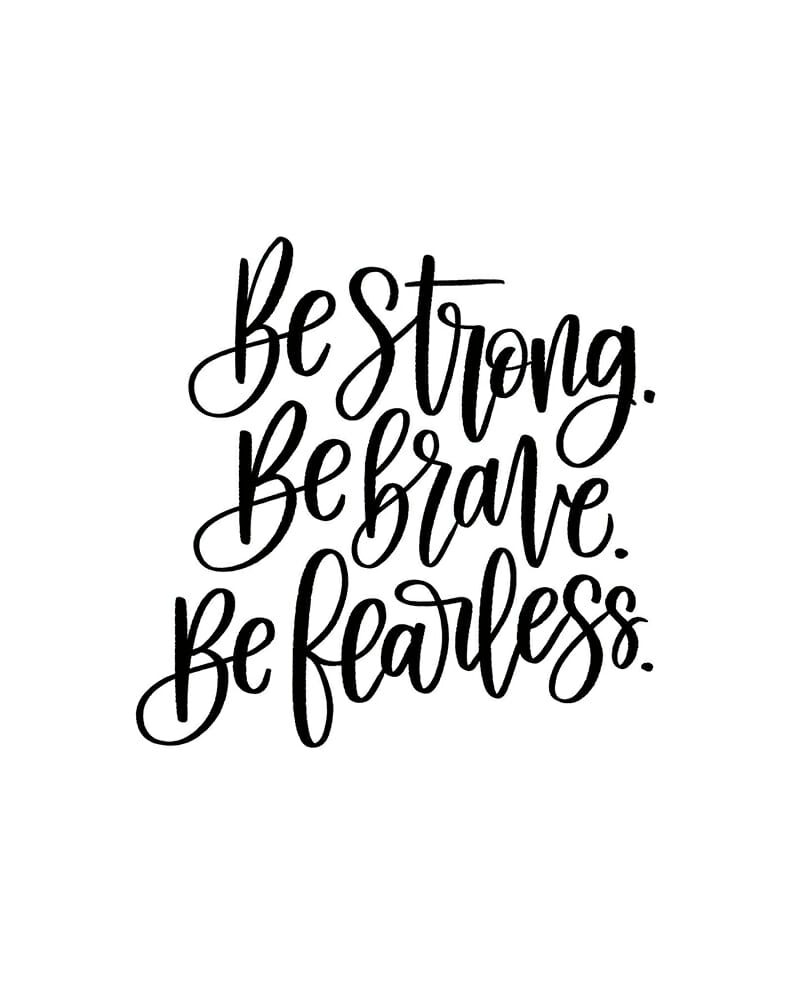 Don't Shy Away from Controversy
73. Talk about a non-traditional advertising channel that could be disruptive to the status-quo of your customer's industry.
74. Take a very decisive stance on why a brand shouldn't do something, and back it up with thought leadership from inside your agency.
75. Use controversy to spark conversation by writing an opposing opinion to a common marketing belief on a topical subject – like big data.
76. Debunk a common myth in your industry.
Help Your Audience Tackle Marketing Topics
77. Explain ways marketers can improve conversion on their website.
78. Teach your customers and readers an important marketing skill within a blog post, using step-by-step processes and illustrative images.
79. Give your readers 5 ways they can easily improve their marketing efforts this year.
80. Teach your readers how to get an expensive marketing task done in a scrappy way.
81. Feature a post about how to build a new brand — what is needed, where to get it and how to grow brand loyalty and recognition.
82. Write as many "Top 10" listicles as your little heart desires — people love to read advice is list for (ex: the Top 10 Ways to Promote Your Business or the Top 10 Content Marketing Tools).
83. Point out common errors that businesses make in their marketing, then solve them.
Turn Activity at Your Agency into Content
84. Write the beginning-to-end creative process for your latest and greatest marketing campaign.
85. Create your own podcast, and each new episode will be a new blog post.
86. Interview your leadership team in a fun, unique way to demonstrate expertise in your industry and brand personality.
87. Have your leadership team list their first seven jobs.
88. Write a post about what makes your office culture unique.
89. Explain your agency's core values and how your team lives them out every day.
90. Pay homage to a thought leader or influencer that has guided the direction of your business.
91. Discuss how you've grown your agency, from how your founders met, to how you gained a foothold in your niche, to how you're handling the challenges of becoming a larger firm.
92. Highlight a new service you're offering your clients and why there is a need for it.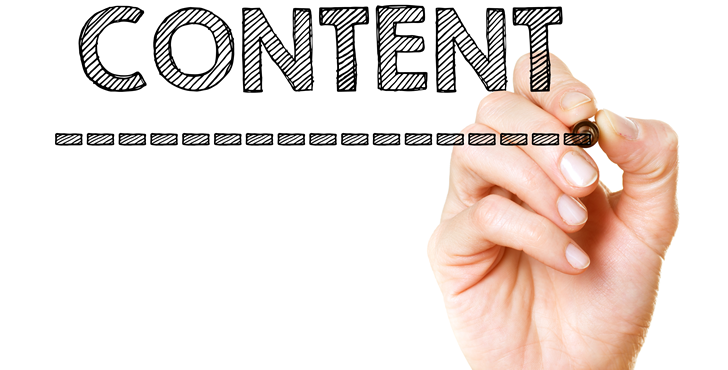 Showcase Your Thought Leadership
93. Build a list of the most inspirational marketing quotes.
94. Write entrepreneurial or leadership advice that the leaders behind your target companies can relate to.
95. Talk about how a recent acquisition or merger will affect your industry or your customers.
96. Write a "flashback piece" to what marketing used to look like in an earlier decade and how it has evolved.
97. Feature what your agency thinks has been the biggest marketing disrupter of the last decade.
98. Talk about old marketing tactics and how they're still relevant, or not.
99. Roundup of this month's or year's most popular posts from your agency blog and talk about what makes them so hot with your audience.
100. Discuss the importance of hiring new team members effectively (and how best to do so).