Compared to the opposite sex, men seem more predictable and less demanding of the things they are given. Accordingly, choosing a gift for a man is considered an easier task than for a woman. But in our experience, we can say that this is not entirely true. And when you think about what to give a friend, husband, dad, colleague, brother, grandfather or boss, you break your head no less than when choosing a gift for a wife or mother. And to help you in the difficult matter of choosing a gift for a man, we created this article.
What are the best gifts for men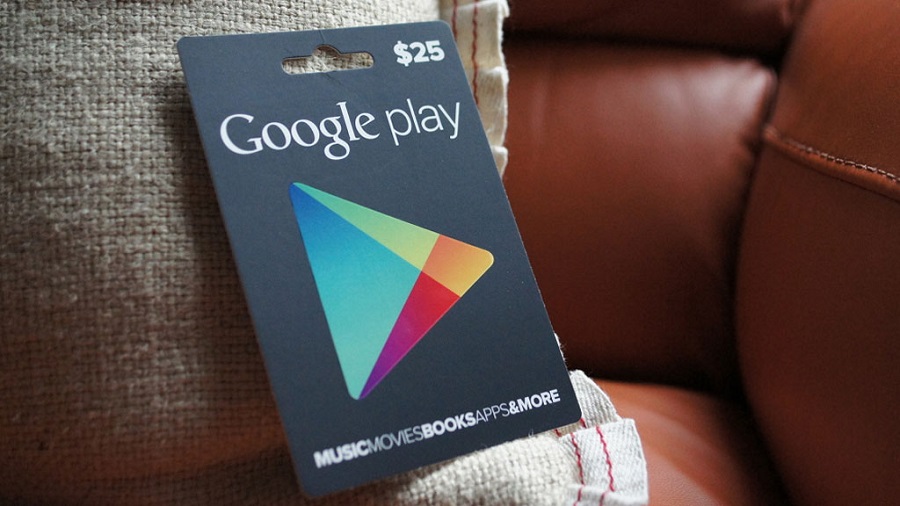 A gift card. There are many gift cards that can be a great gift option. For example, you can purchase a Google Play gift card. If this option doesn't seem right for you, you can find many other solutions that will fit the situation.
Books. Reading is fun! Of course, it all depends on the topics that interest the person, his professional activity and hobbies. If he is a businessman who likes to go hunting once every six months, then he can be presented with a seven-volume book about management skills, or a book about hunting rifles and shotguns. It is useful to read! Probably the most obvious point when someone starts preaching about how important it is to read.
Whiskey kits. Another near-win-win option. Of all alcoholic beverages, it is whiskey that perhaps has the most "masculine" reputation. And if the bottle as a gift is not always a good idea, then the sets are fine. And if you want to be original, you can present a decanter for whiskey. It does not have the same practical benefits as in the case of wine. But how beautiful it looks!
Backgammon. Backgammon is an ancient and venerable game, which covers several of the man's needs at once: a passion for competition, a warm-up for the mind and the company, enthusiastically engaged in one thing. That is the history of backgammon for many centuries. Their popularity does not seem to diminish. In the past backgammon was considered the privilege of kings and the nobility, and now you have the opportunity to present a backgammon set to your friend or relative. The elite backgammon is not inferior by its design to its most splendid medieval counterparts.
Chess. If there is a board game that can compete and even surpass backgammon in legendary, popular and challenging abilities, it is chess. A game in which there is only you, your opponent and two opposing armies, whose fate depends entirely on which of the commanders will be smarter, more patient, better plan their moves and know how to act outside the box. Who said that gifts for men can not be intellectual?
If your man often uses cab services or orders food, then you can give him an Uber gift card. This would be a good solution, and you can buy this type of card. At the moment there are specialized stores with gift cards. In such a store, you will be able to find a lot of great solutions, so it makes sense to take care of this now. So there are many great options for gifts that you can use for a man.