SEO (Search Engine Optimization) is described as "The process of affecting the online visibility of a website or a web page in a web search engine's unpaid results—often referred to as "natural", "organic", or "earned" results.
In general, the earlier (or higher ranked on the search results page), and more frequently a website appears in the search results list, the more visitors it will receive from the search engine's users; these visitors can then be converted into customers", from wikipedia.
SEO is always changing thus enabling digital marketing professionals the ability to create strategic and impactful optimization steps for client websites. These steps can include recommendations that adhere to these tactics created by search engine optimization professionals in 2019 and beyond.
2019 SEO Prediction
When someone searches for a particular phrase in a search engine, the search engine wants to give the searcher the most accurate and helpful result. For the user, this is beneficial as they are shown results that answer the specific query while attempting to identify the user intent.
This leads to my first 2019 SEO prediction…
Intent Optimization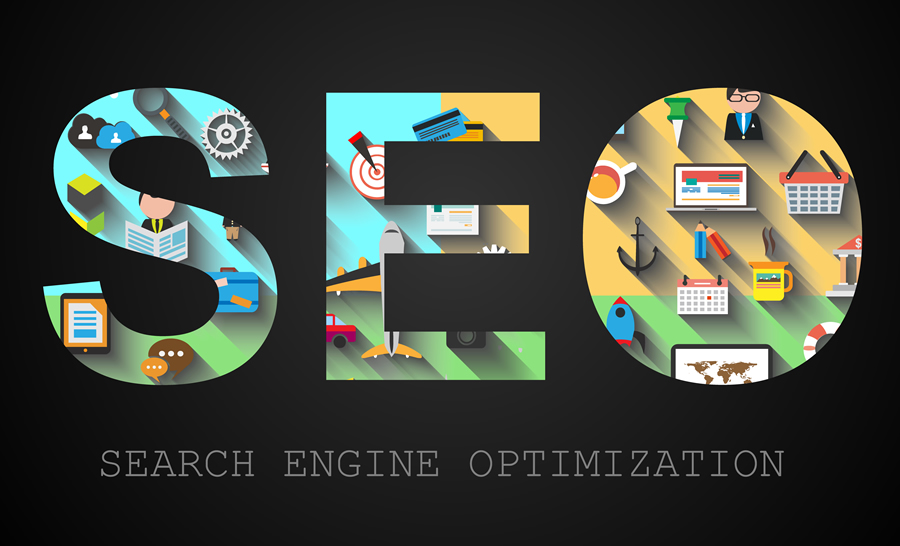 Intent optimization is the attempt to create content that speaks to the user and search engine, in a very specific way. 2017 introduced personal assistant devices using voice commands for content, ie: Amazon Alexa, Siri, and Google Home. More specifically, 35.6 million Americans used a voice-activated assistant device at least once a month in 2017, per eMarketer—a year-over-year increase of 128.9 percent.
Voice search eliminates the guesswork of user intent by utilizing a natural tone that was used when creating content. Rather than typing in truncated versions of search intent, a consumer can now clearly state what they are looking for in terms of products or, services or even information.
This affects SEO in many ways, the most simple way is rethinking how content creators write content across their entire website. When creating content and on page SEO recommendations, write using a natural tone and long tail keyword research is imperative to adapt to voice search.
Digital marketing professionals need to lock down key words and phrases typically associated with their businesses and then consider natural language search phrases that customers might be using to find them.
User intent optimization in 2019 is going to be more important than ever, largely due to the rise of voice search. It's important to note, that this technology is ever-changing, it's the total effect on the search engines and the SEO industry as a whole, remains to be seen.
Featured Snippet Optimization
Featured snippets are often the result of a query in the form of a question, such as "How do I?" "What is ?" & "Where is", etc. These featured snippets show at the top of the SERP page (search engine result page), often referenced as "position zero".
Optimizing for the featured snippet positions combines specific on page recommendations as well as coding. In coding terms, microformats and json are small HTML patterns that signal information about a website. The more information a search engine knows about the site, the more accurately it can rank it. Google and other search engines read this code before assessing the content on that page which explains why it's very important that the information in the microformat is accurate in regards to the content on the page.
There are various forms of featured snippets: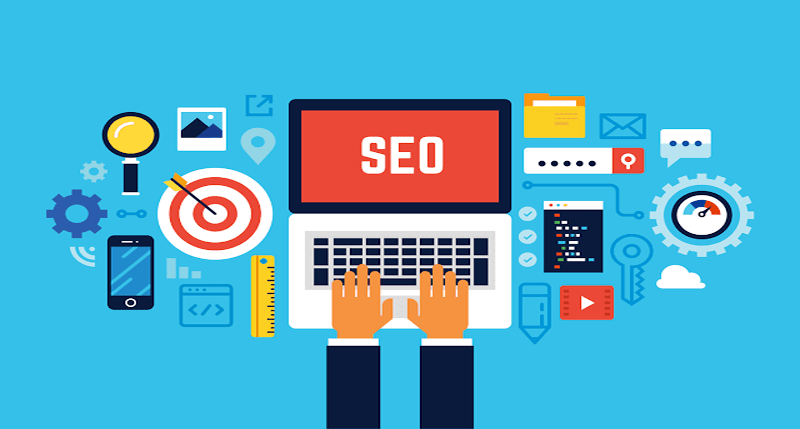 Rich Answers, also known as Instant Answers (formerly Quick Answers) are answered by Google, instantly, without credit to the site
Knowledge Graph answers often pull from a variety of sources and show up on the right in a text box to the right of the listings.These can be optimized using json or microformat coding on the individual URL's
A rich snippet enhances an organic search result. Typically these are user reviews, images of products & local results to the individual user query
Mobile Indexing & Optimization
Mobile device users continue to grow within the search engine space. The number of users on mobile exceeds the number of desktop users when it comes to web searches. In July 2018, Google began to use mobile page speed as a ranking factor, within mobile search results with the "Mobile First Index". Google will now return URL's that are mobile friendly before the desktop version, to mobile searchers. Creating a mobile-friendly website is imperative to success for your SEO goals in 2019.
There are many tools you can use to verify the mobile-friendliness of your URL's.
https://search.google.com/test/mobile-friendly
https://smallseotools.com/mobile-friendly-test/
https://testmysite.thinkwithgoogle.com/
While these are just a small sampling of SEO Predictions for 2019, I believe these will begin in 2019 and continue to grow in importance for years to come, do you agree with these predictions? Tweet us your reactions at @MKGMarketingInc